Genetic Counseling
Providing Detailed Information on How Our Test Can Complement Your Care
You may be interested in speaking with a genetic counselor with expertise in PGS prior to undergoing an IVF cycle. PacGenomics has a board-certified genetic counselor on staff who can share technical information about PGS and IVF in practical terms.
A session will provide you with the information you need about the PacGenomics' PGS test, an opportunity to ask questions, and help in deciding whether PGS is right for you. A genetic counselor is also available to you to review your test results and answer any questions you may have after your PGS results are ready.
Please be sure to have your IVF clinic first send in a referral form, so that the genetic counselor can best tailor the discussion to your individual needs.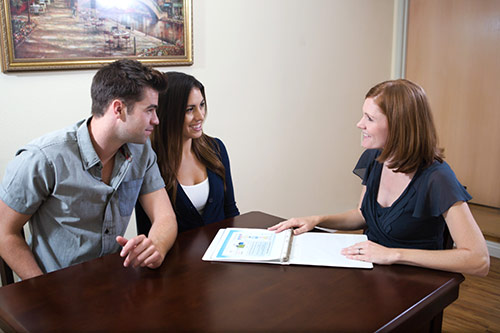 These sessions are for informational purposes only.  For an in-depth genetic counseling session, please work with your provider for a local referral.